TecnokAPP
Tecnokar Trailers has developed and implemented the innovative TecnokAPP solution, based on the Industry 4.0 standard, which through an APP allows the activation of the functions of a trailer in complete safety, without having to get out of the tractor cabin; the APP during the operational phases is able to intercept and manage malfunctions and / or situations of lack of security.
TecnokAPP allows to:
– start the trailer management functions
– monitor in real time the operating status of the trailer, acquiring data from the ABS / EBS system of third party, from the sensors and actuators installed on the trailer.
For asphalt laying sites TecnokAPP has an innovative system of continuous detection of the temperature of the transported asphalt.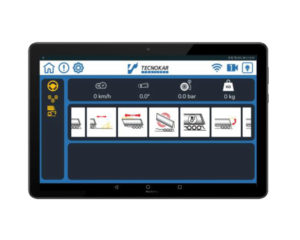 Tablet
To manage the trailer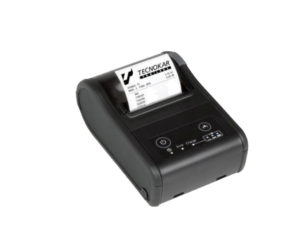 Mobile Printer
To print asphalt delivery ticket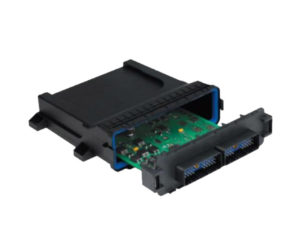 Central Unit
To manage and control the trailer
del trailer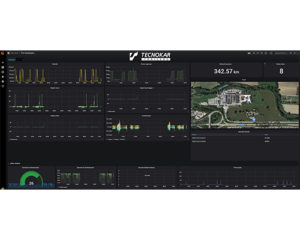 Fleet Portal
To monitor your fleet
in tempo reale
Web portal
Tecnokar provides TecnokAPP users with a web portal through which it is possible to enable them to:
– manage own fleet
– assign to any trailer a perimeter of work associated with a geographical area (geofencing)
– localize the trailer even if not attached to the tractor
– elaborate the driving style of the driver
– schedule maintenance of the trailer
– request Assistance to Tecnokar